Wella System Professional
For over 130 years, Wella has been delivering innovations and services that enable hairdressers' creativity.

Wella offers a portfolio of brands, e.g. Wella Professionals, Sassoon Professional, Sebastian Professional etc., and services to salons to help them make their personal dreams of success become a reality every day.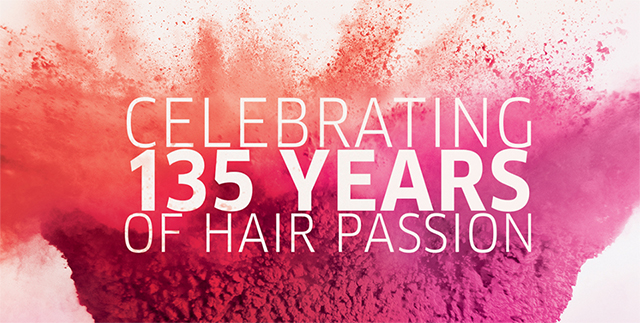 At Wella we inspire and empower hairdressers and stylists with a range of programs designed to accelerate personal development, support business growth and provide opportunities to experience the latest developments in hair fashion. It is all about creating lasting, supportive partnerships.